Description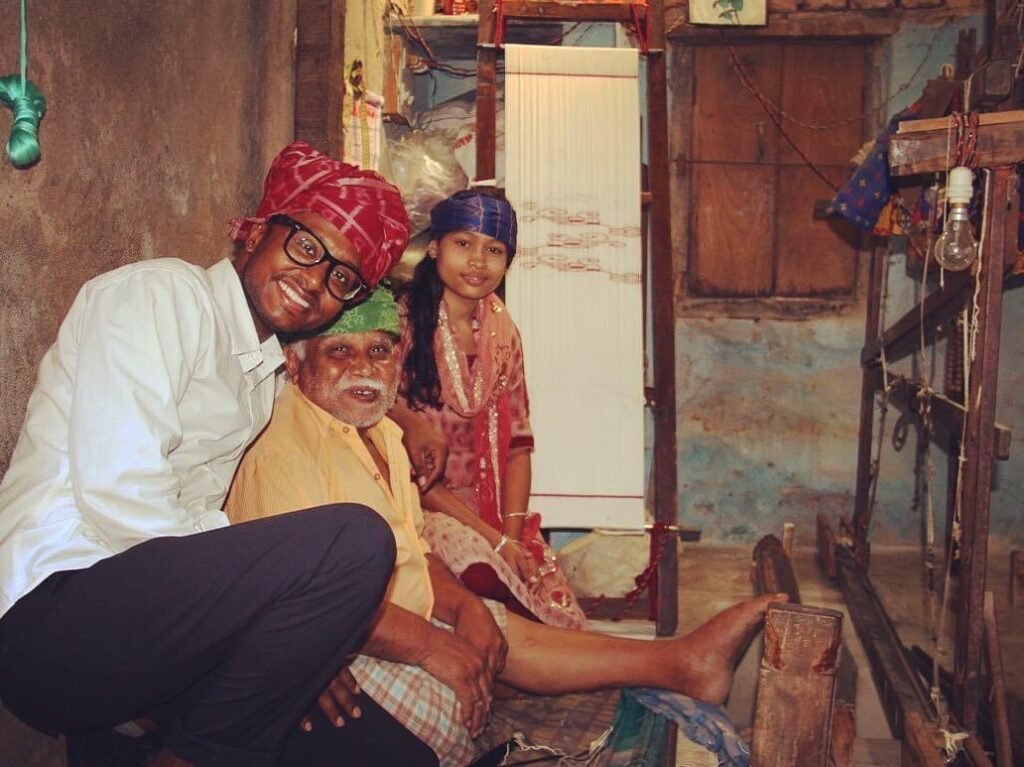 Climate change is happening (because of fashion waste and other Man made pollution) and health both are interconnected. We can avoid it, if we choose lifestyle consciously. We can stop health disruptions include increased respiratory and cardiovascular disease, injuries and premature deaths related to extreme weather events, changes in the prevalence and geographical distribution of food- and water-borne illnesses and other infectious diseases, and threats to mental health by choosing environment friendly clothings.
Assured product quality by Textiles Committee, Weavers Service Centre, India Handloom Brand, Ministry of Textiles
Government of Odisha, India that provides information about the physical or structural properties and the performance properties of the fabrics.
Learn more about #lowcarbon #sustainableliving @pencilforchange #cop26 #cop26uk #cop26glasgow learn and shop #sustainablefashion #sustainableclothing #sustainablelifestyle #handweaving #slowfashion #luxuryfashion #fashiontrends #unitednations #undp #handloom #weaving #unep #sustainabledevelopmentgoals #odisha map #sareelove #sareefashion #sareelover #sareecollection #sustainableluxury
Handcrafted to sartorial perfection from premium quality handwoven mulberry silk fabric. It assures a soft and soothing touch against the skin. (6 classical languages of India and animal planet) storytelling art forms add to its overall appeal. The quirky storytelling represents "few letters from 6 official classical languages of India – namely Tamil, Telugu, Sanskrit, Kannada, Malayalam and Odia with few animals & birds are hand-painted by our finest artists. Other part of the saree is handwoven representing Odia calligraphy letters.
*ALL PICTURES SHOWN MAY VARY SLIGHTLY WITH ACTUAL PRODUCT SINCE THESE ARE HANDMADE. THAT IS THE BEAUTY OF HANDMADE PRODUCTS (they are exclusively made for you with love and care)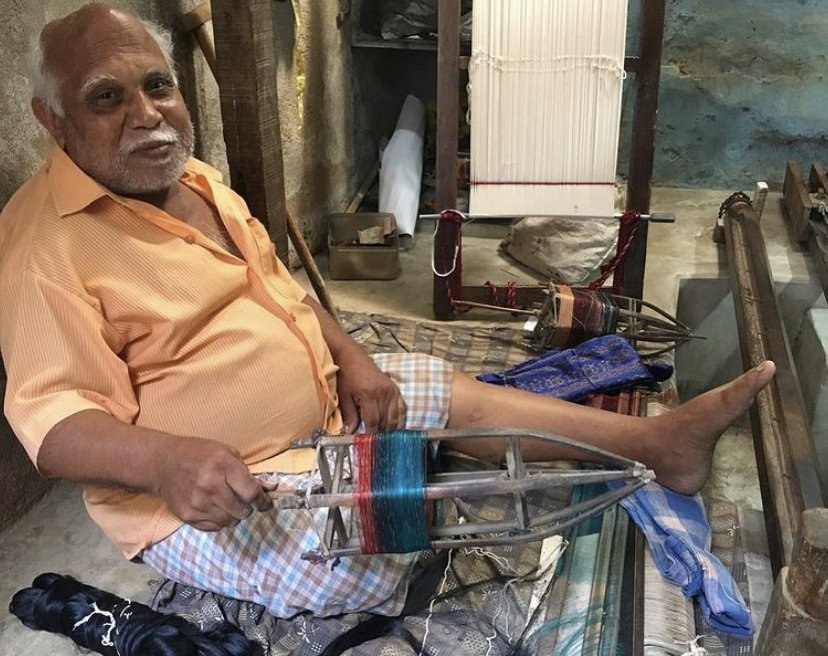 When we search 👀 for sambalpuri saree, pasapali pata saree, sambalpuri silk saree, Mulberry silk saree, Ikat silk saree, Double ikat silk saree, Ikat saree, Odisha ikat saree, tie dye ikat saree, ikat cotton, handwoven saree, patola ikat saree in google. Many companies pops up. But how to evaluate them all. All our product's socioeconomic and environmental value are intact that you can absolutely rely on.
Wash Care Instructions : Dry clean only
* Disclaimer : We have made a consistent effort to make the colours and finishes similar to the image of the products you see on screen. However, the actual product and the images on the website can differ! Customer's discretion is advised.
* Note : The products in the image are for illustrational purposes.
* *ALL PICTURES SHOWN MAY VARY SLIGHTLY WITH ACTUAL PRODUCT SINCE THESE ARE HANDMADE. THAT IS THE BEAUTY OF HANDMADE PRODUCTS (they are exclusively made for you with love and care)