Description
Mature coconuts from the organic farms of Kerala and Godavari delta regions are 'chosen' for making Neo Sanjivani Virgin Coconut Oil. Unlike other Brands' that use dehydrated coconuts, we intend to provide the best quality by using fresh coconut milk and spinning it in high-speed centrifugation to extract the oil. By all means, This process helps retain freshness and essential nutrients and minerals, especially lauric acid.
The oil is 100% natural & pure, it has no additives or added flavours. It is rich in 12-carbon chain lauric acid and medium-chain triglycerides. It has a subtle and sweet aroma of coconuts and has a water-like consistency.
Benefits of Virgin Coconut Oil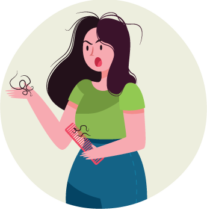 It stops hair fall and dandruff. The Lauric acid in coconut oil makes the hair soft and shimmering by reducing protein loss. Therefore, beauticians who are familiar with coconut oil swear by it.
The body metabolizes medium-chain triglycerides in coconut oil fast and produces a thermogenic effect. It tends to enhance the body's ability to burn fat.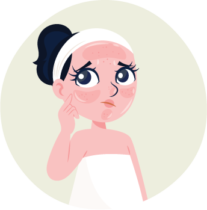 Do you have super dry skin? this coconut oil not only provides immediate relief but brings lasting improvements. It removes excess dead skin cells and strengthens the underlying tissues.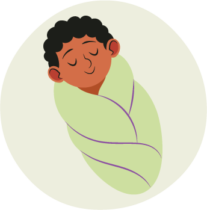 Virgin coconut oil is one of the best oil for babies. Surprisingly, It helps treat cradle cap, baby Eczema, diaper rashes, chapped and dry lips, and insect bites.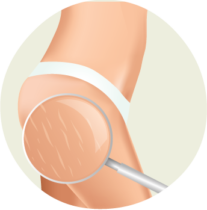 It keeps your skin firm and elastic and is an excellent way to prevent or heal stretch marks after childbirth. The expectant mother should massage this oil into the abdomen area regularly.
Swishing pure coconut oil around the oral cavity can protect against cavities, improve gingivitis, and influence the oral bacterial balance.