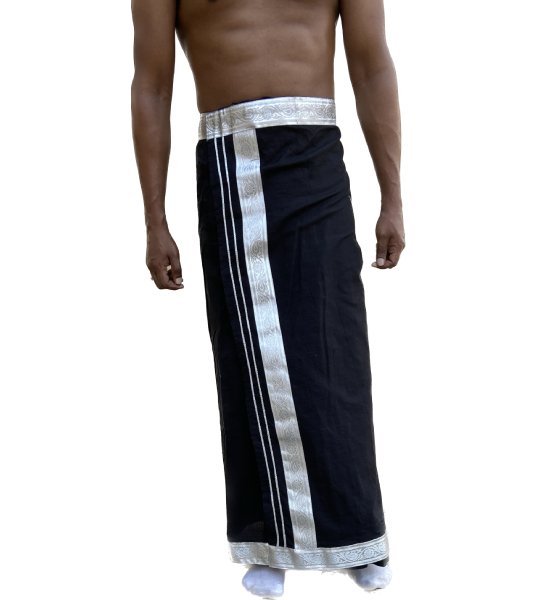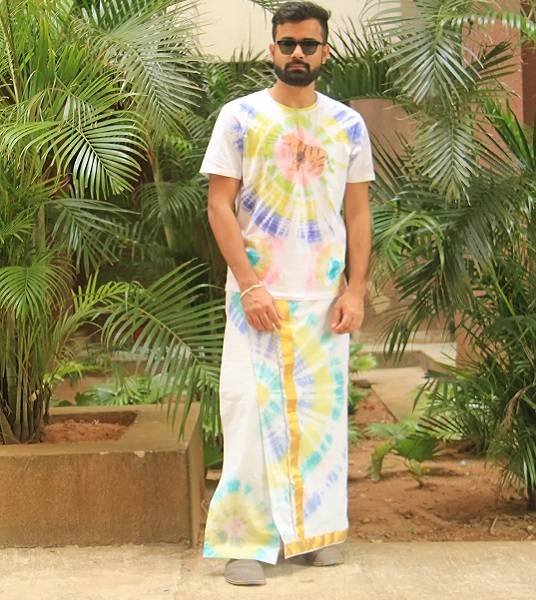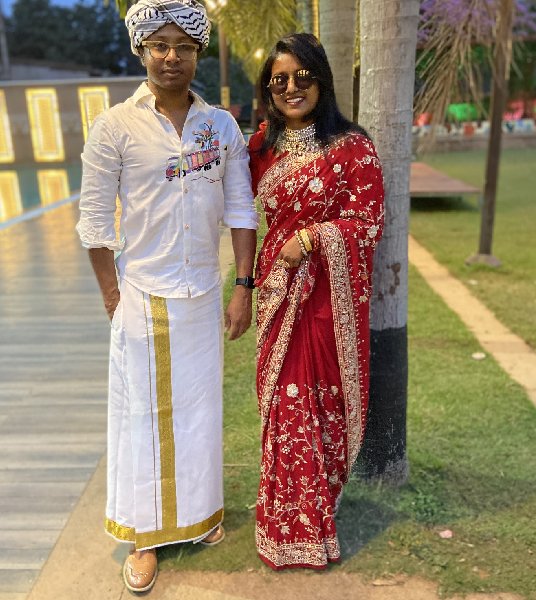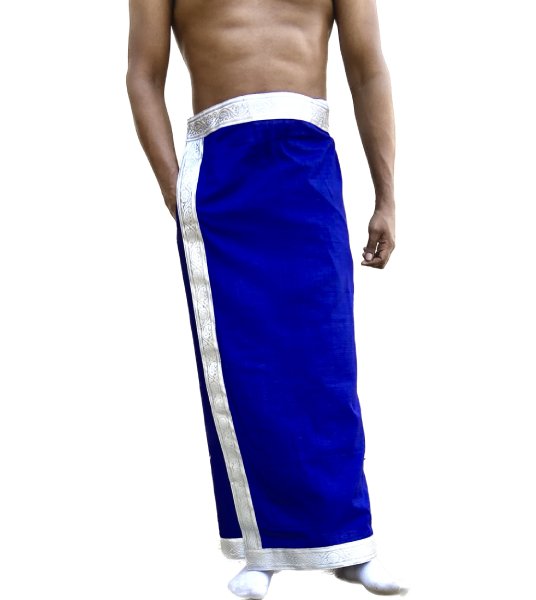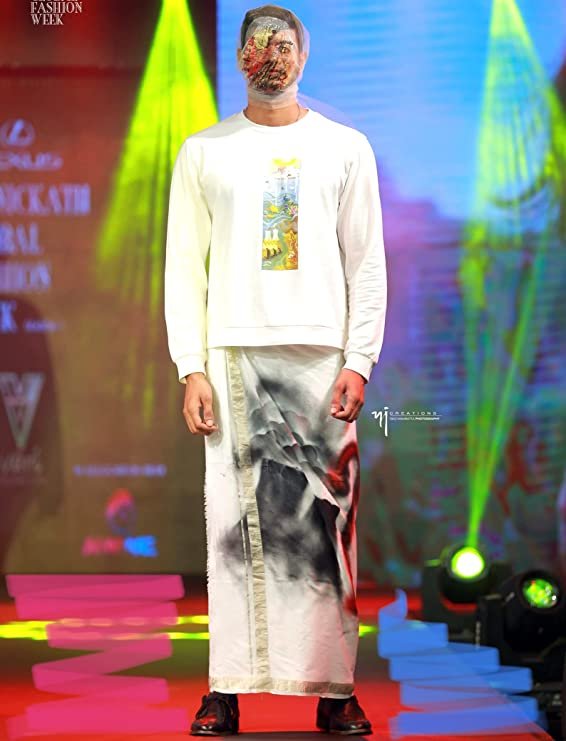 Wrap-around lungis, skirts and dresses are common examples of this style. They typically consist of a rectangular or triangular piece of fabric that is wrapped around the waist or torso and secured in place. The wrap-around design allows for easy wearing and adjusting according to individual preferences.
Wrap-around robes or sarongs are also popular in many cultures.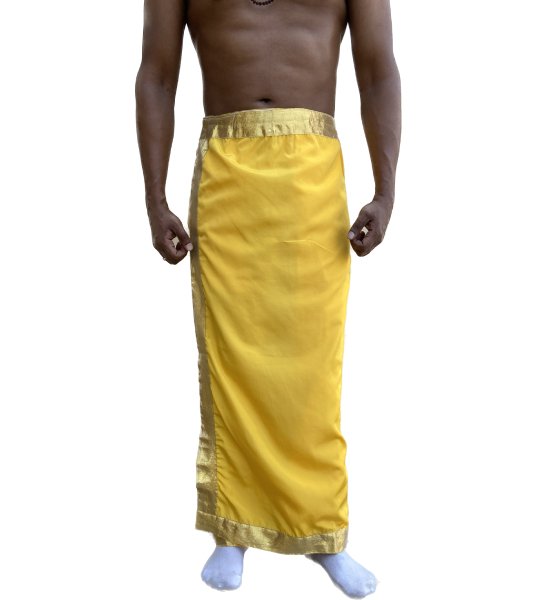 These garments are often made of lightweight fabrics and can be worn as casual loungewear or beachwear. They are wrapped around the body and secured at the waist or chest.
The specific design, fabric, and styling of a wrap-around garment can vary greatly, depending on the cultural influences, fashion trends, and individual preferences. Ready-to-wear wrap-around garments can be found in clothing stores, boutiques, or online platforms that offer a wide range of styles and options. Click here (https://pencilforchange.com/product/shinning-sun-ready-to-wear-men-pocket-dhoti-lungi-mundu-wrapround/) to buy our product.