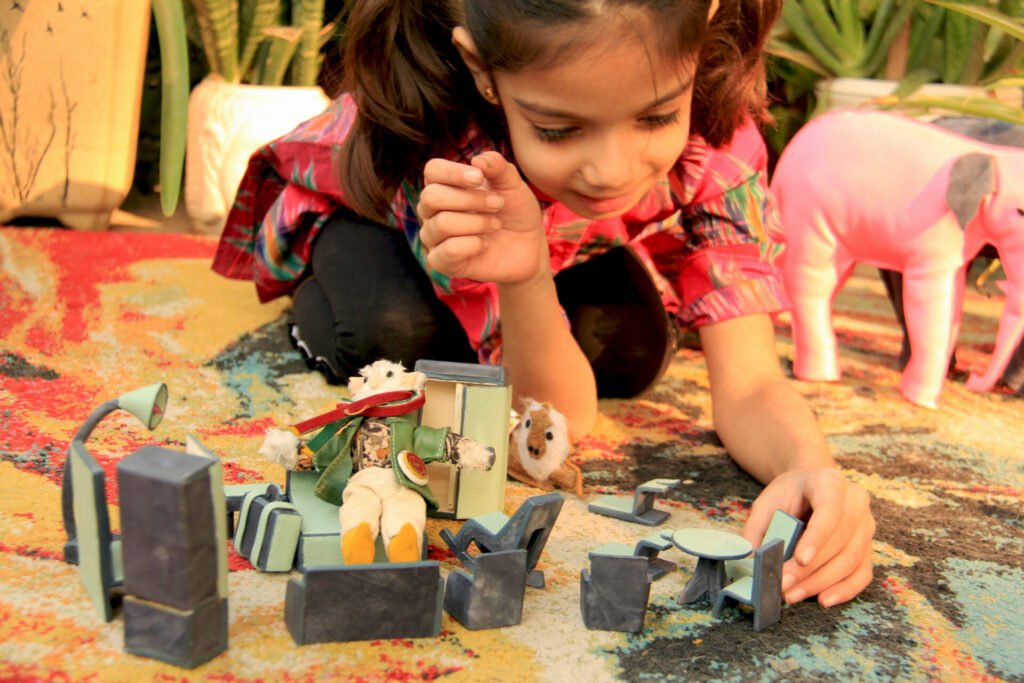 The use of educational toys can help children learn many different skills they will need in their life. Educational toys can help develop problem solving skills, teach about conflict resolution and how cause and effect work. It also teaches children about sharing; helps develop their fine and gross motor skills and nurtures their creativity and imagination. Children can start benefiting from educational toys as early as one month old.
Research shows that learning through play is an important part of a child's development. Though ensuring your child has enough play time is a great benefit to families to allow their children to release some extra energy, a child begins to find out who they are through play, even during infancy. Even early in development, a child's mind is expanding just by looking at their environment and taking in their surroundings.
BENEFITS OF EDUCATIONAL ACTIVITY TOYS
ENHANCE MOTOR DEVELOPMENT
Educational toys are linked to developing sensory-motor skills in children. Colorful and vibrant lights and sound enhance the sense of sight in small kids. Crafty toys and activities improve fine motor skills in older kids. This will further promote better personality and communication skills in kids.
INCREASE IQ AND PROMOTE PROBLEM-SOLVING SKILLS
Education and developmental toys are known to boost your child's IQ level by better memory retention, coordination and increased literacy. Kids learning toys and games aid in challenging their minds. For instance, when the child stacks the blocks but misses to balance them, he sees them all falling into pieces.
Another example is the puzzle game. The kid is required to focus all his energy and attention to solve puzzles. With time, these challenges will help their mind to grow and develop better problem-solving skills.
DEVELOP SOCIAL AND EMOTIONAL INTELLIGENCE
You can train and make your child a social being right at home. With educational toys, kids take on role-playing, understand emotions and develop empathy. These toys will put your child through various social situations that involve sharing, leading, bonding caring, waiting, etc. Playing also develops their emotional intelligence as they respond to emotions such as anger, laughter or sadness.
BETTER AND IMPROVED CONCENTRATION
Through playing, you help your child focus on a task for a larger span of time. Early introduction of toys will help your child to improve concentration. This simple tactic will, later on, be fruitful during his academic years.
INSTILL CREATIVITY AND IMAGINATION
Educational toys not only foster learning and growth but also give your kids the ability to think creatively. These toys incorporate games that instill creative imagination in your child.  You will see your kids using their creative skills and make something beautiful out of it.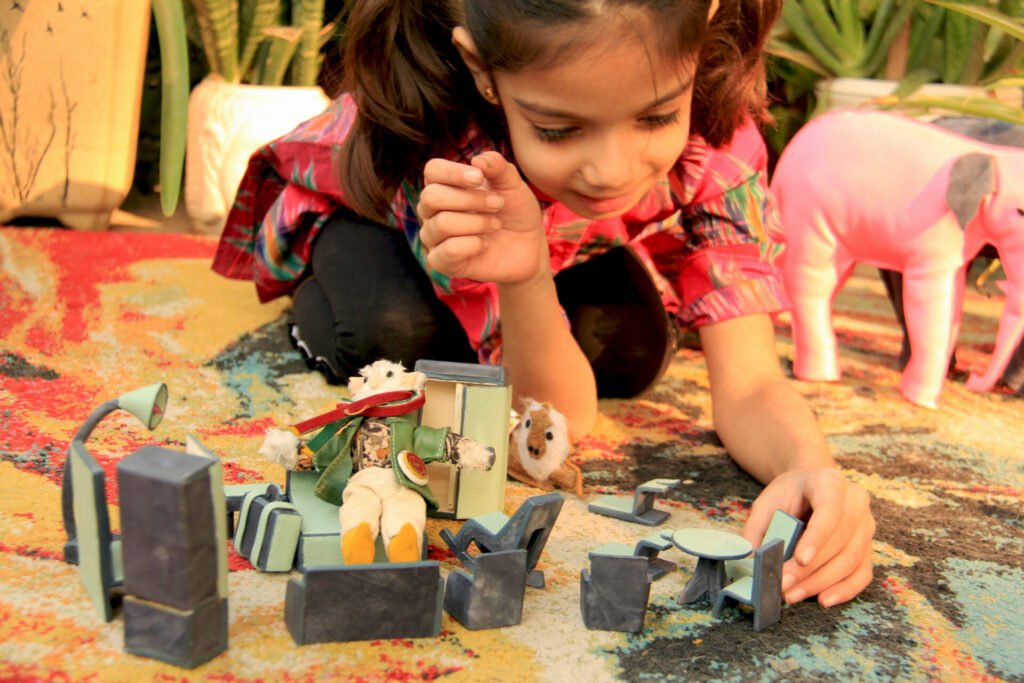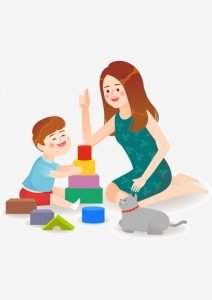 Choosing the right type of educational toys for kids is a big task. Pick the best learning toys as per the interest and stage development of your kid. Toys are divided into many groups depending on the skill development. For example, toys for physical development are puzzles, wearable accessories, trucks and blocks. These vary from toys for sensory, social and intellectual development. You can click here to visit our range of Educational Toys.