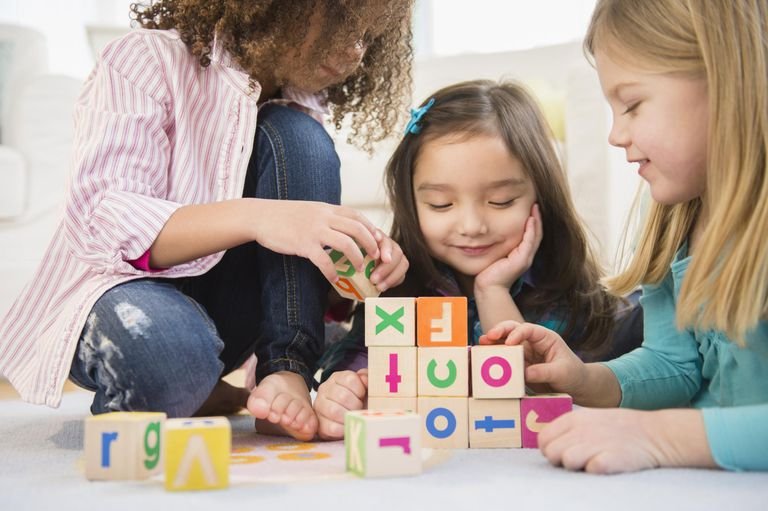 A play date is a 'date' that is specially set up so that two or more kids can enjoy playing together. Although the date is formally scheduled, the activities in which the children will take part are not necessarily formal too. However, parents can use play dates to help the development of their child's motor or sensory skills through the targeted use of toys and other equipments.
Play dates are very important because they teach children social skills, and encourage emotional development. Cognitive and language development are also important in young children, and attending regular play dates can be a really useful way of preparing your child for their first school attendances.
Children who spend much of their time playing alone or interacting exclusively with their parents may experience problems integrating with their peers when they start school, and play dates are a great way of solving this problem. Attending a play date in a soft play facility teaches children how to share and join in with others, which is extremely important if they are to feel happy and included when they start school.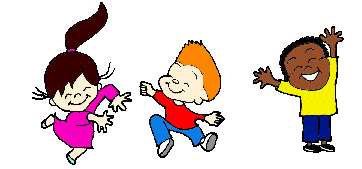 Here are 5 reasons why you should plan play dates:
They teach your child about trust and independence. "When your child sees you interacting with your own friends, she learns that she can trust people besides you."
Children are multi-sensory beings, and we need to feed all of their senses. Mixing with different people in different settings makes this possible.
By participating in games and setting their own rules of engagement, children come to understand how to interact with others and behave according to society's norms.
Each mode of play teaches something: sharing toys teaches children to share space, for example, while participating in fantasy play lets children choose and experiment with different roles.
In our time-starved, ultra-supervised world, children can become stressed if they don't have an outlet to play. Play dates give them this opportunity.